Join Us at Our Exclusive Events
At Skin ResQ, we believe in celebrating beauty and wellness together. Join us for our exclusive events, where you'll have the opportunity to discover the latest treatments, connect with our skincare experts, and enjoy special moments with our valued clients. Explore our upcoming events below and mark your calendar.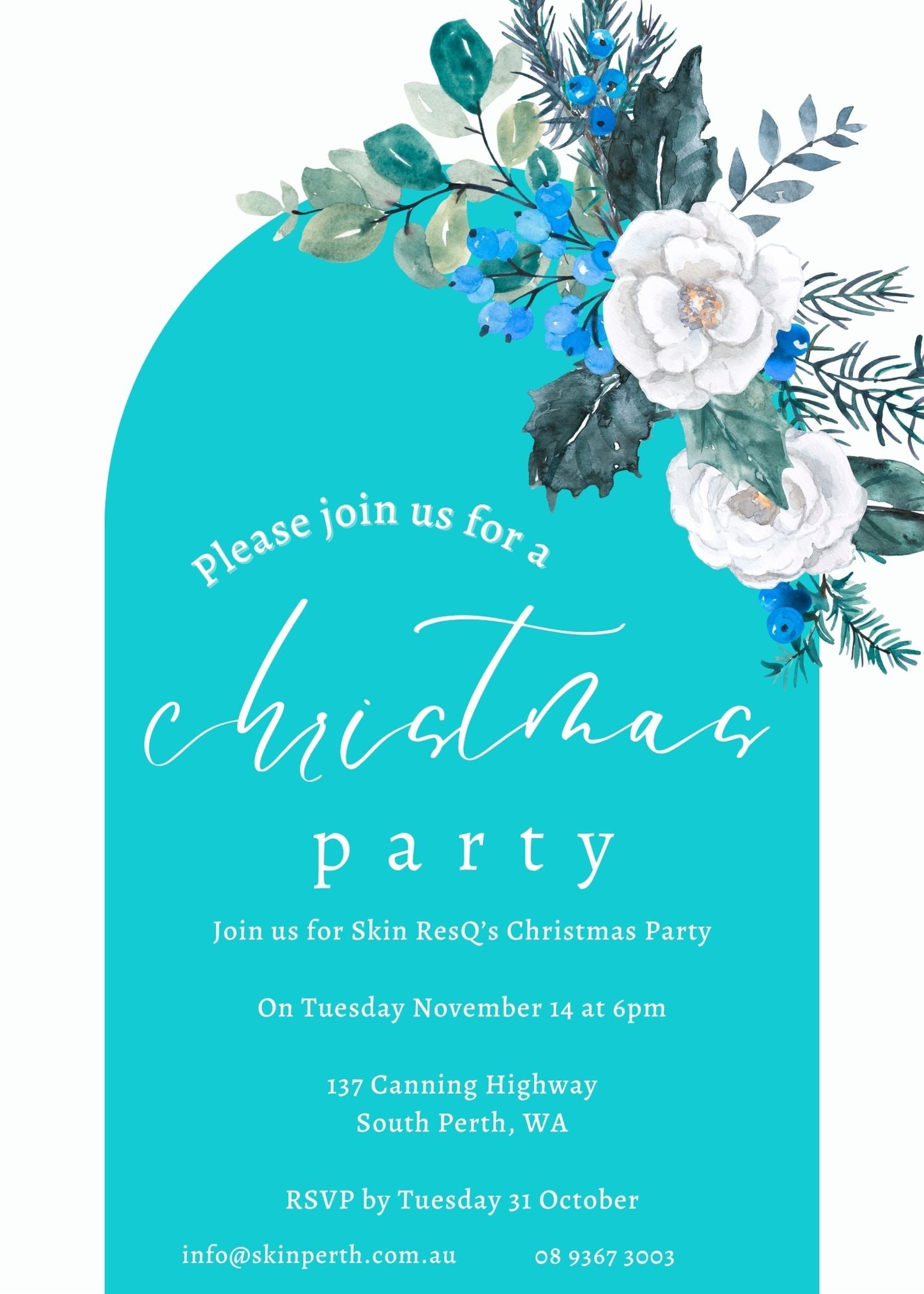 VIP Christmas Extravaganza
Date: Tuesday 14 November
Time: 6:00 PM - 8:00 PM
Tickets: $60 (100% being donated to Dementia Australia)
Kick off the holiday season in style at our VIP Christmas Extravaganza. Enjoy an evening of beauty, skincare, and festive cheer. Explore our holiday skincare specials, enjoy live demonstrations, and sip on our signature holiday drinks. Plus, don't miss out on exclusive event-only offers and gifts.
Purchase Your Tickets Here